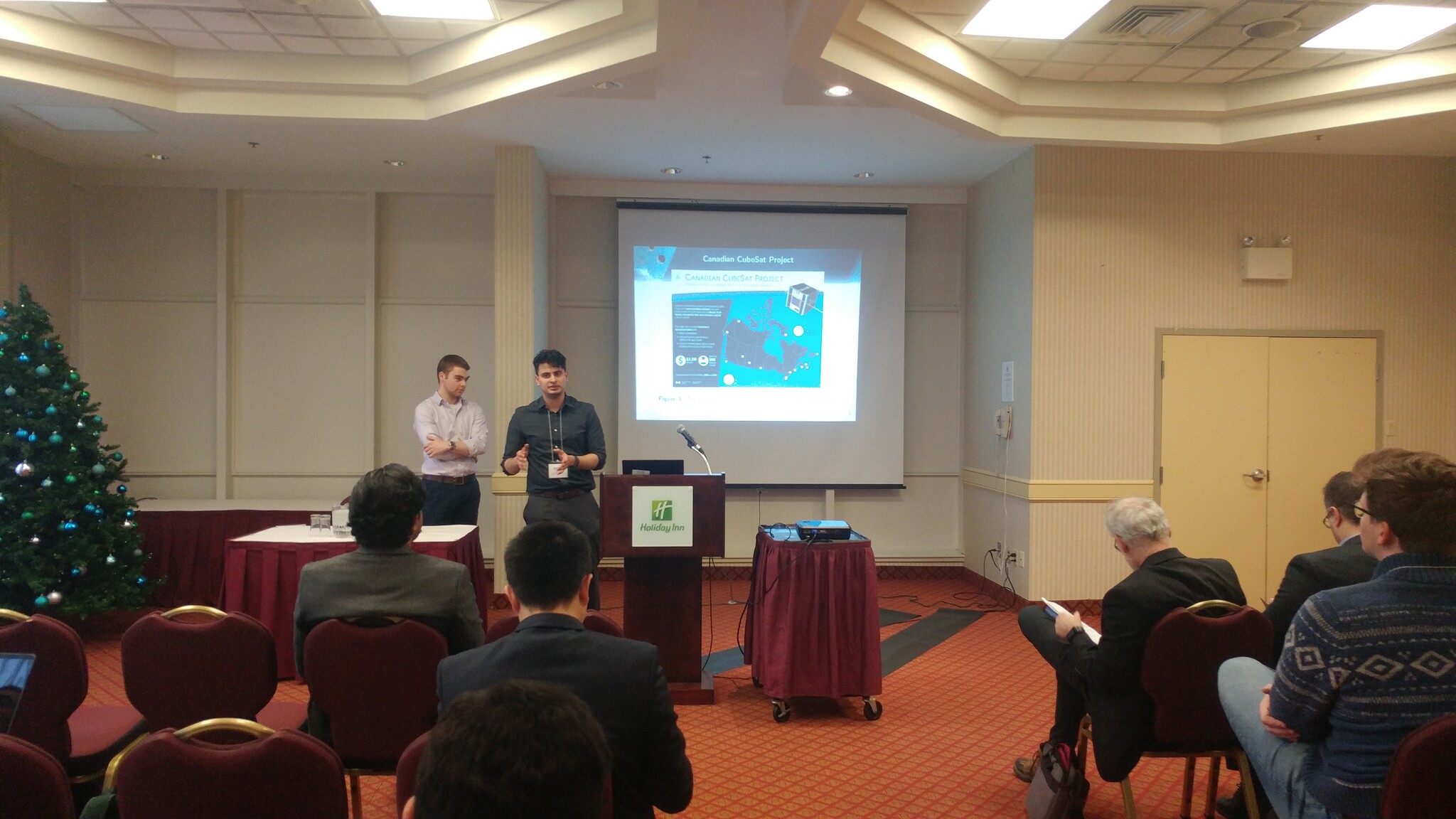 NECEC 2022 is a great opportunity for students and young (early career) professionals to showcase their work and their abilities to academics and experienced industry professionals. By showing their latest work or research results, students and young professionals can bring new topics to the industrial and academic discussion while allowing themselves to be challenged in the development of their work. In some cases, companies might use the opportunity to scout for new talent.
Early-research students can also use the opportunity to hone their public speaking and communication expertise. These are very important skills to have both in an academic or industrial setting, and can make a difference in the future, be it in a larger conference setting, or in a job interview.
This is also a chance for networking with other professionals and academics with similar interests. Working in research or developing an early career can be a solitary effort, but the presentation of ongoing activities to an interested and knowledgeable audience can lead to future collaboration opportunities for both students and young professionals.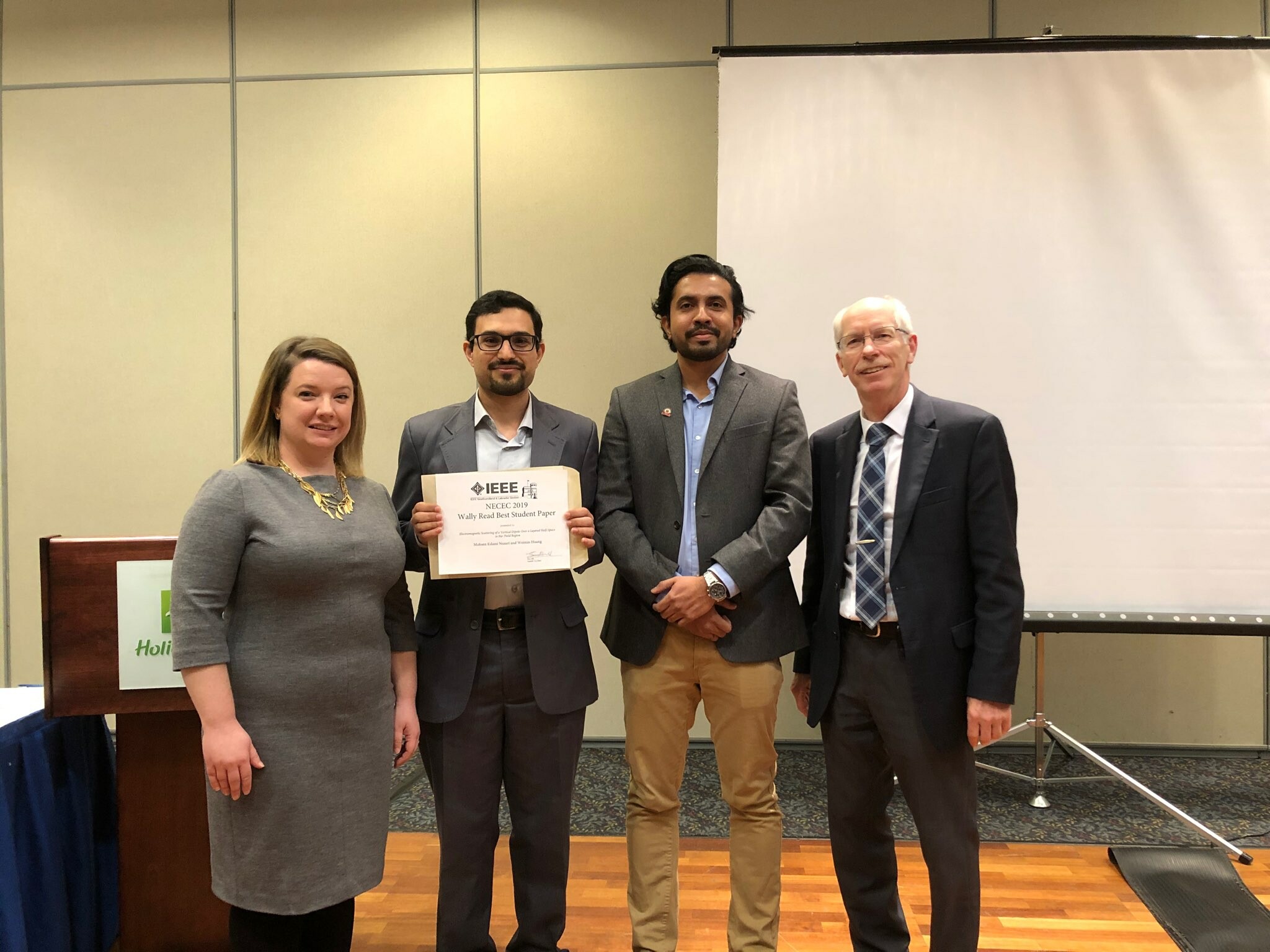 The conference also provides opportunities for new initiatives in the workplace and in academic research to be recognized. There are five award categories open for students and young professionals: the Wally Read Best Student Paper and Young Professionals Paper Awards, T. David Collett Best Industry Paper Award, Byron Dawe Best Poster Award and Women in Engineering (WIE) Best Paper Award. Such recognition serves to boost a resumé and enhances competitiveness in the job market.
For professional engineers, the Professional Engineers and Geoscientists Newfoundland and Labrador (PEGNL) requires its members to undertake professional development activities each year. Presentation at a conference such as NECEC earns five Professional Development Hours (PDH) for each hour of presentation, a distinct plus for Professional Engineers starting their careers.